Co-Curricular Activities
Music
At Kempston Academy we provide extra curricular musical activities for our Key Stage 3 students to develop their musical skills. We provide lessons for beginners and to more advanced levels of performance. We have a range of keyboards and guitars suited for all our learners. Our guitar club will run after school on a Friday from 3-4 and our keyboard club will run on a Thursday from 3-4. Please feel free to join and learn new skills in music.
Please speak to Mr Ram for more details.
Sports clubs and Fixtures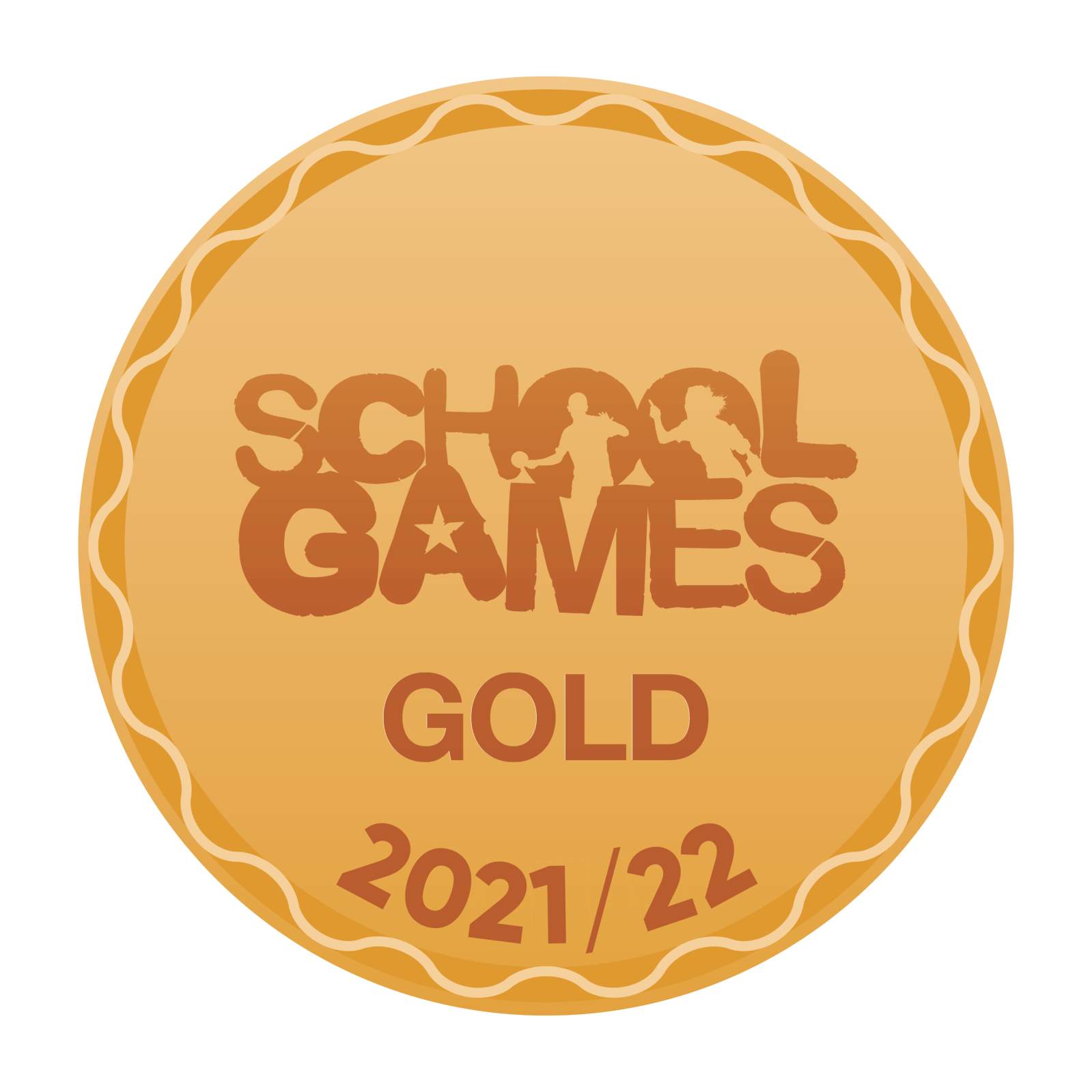 The calendars below show details of dates, venues and sports throughout the year. As well as details of school clubs at lunchtime and after school, you will find information on fixtures with other Bedford schools and events across our Trust.
Cheerleading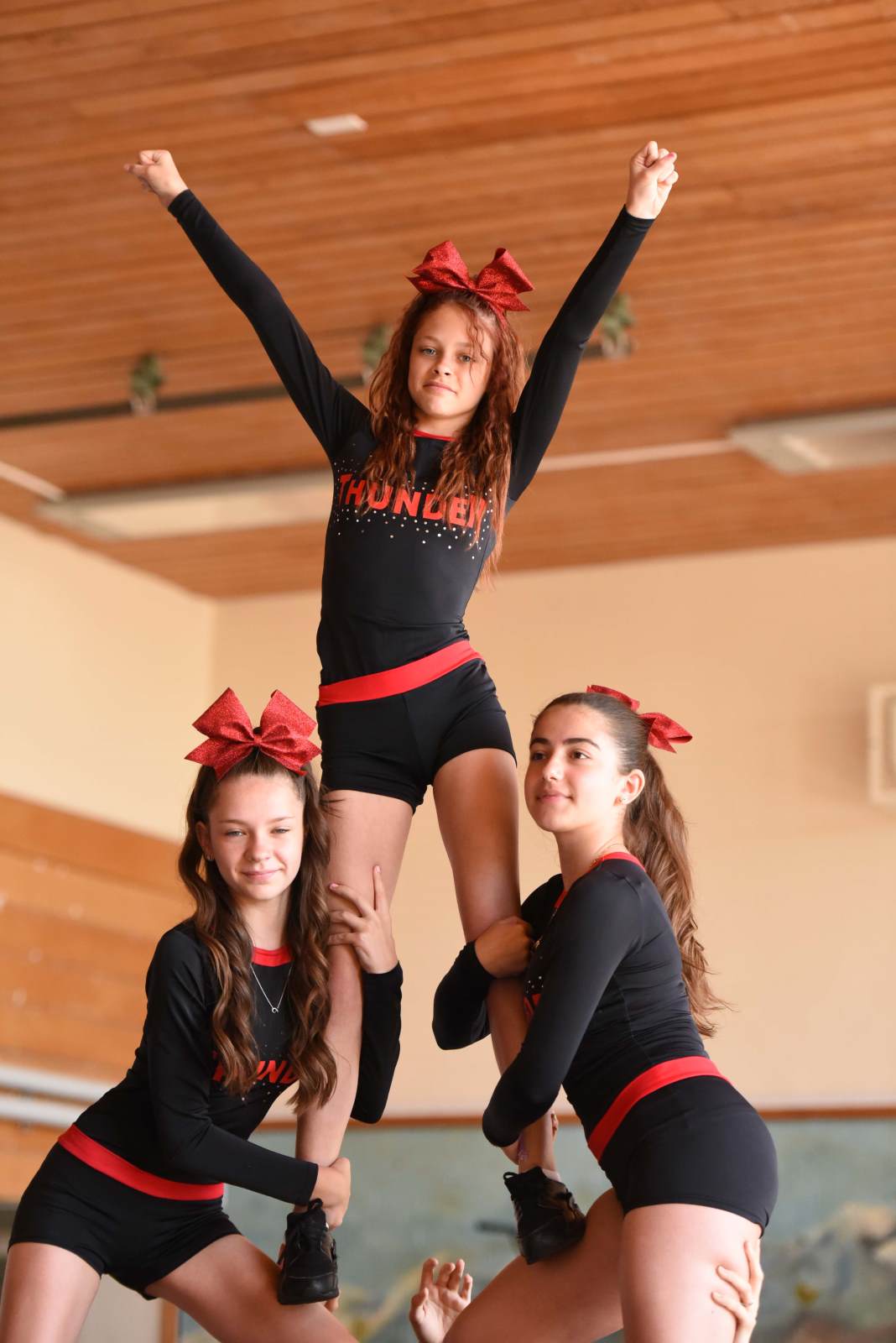 Kempston Academy is home to the very successful Kempston Thunder cheerleading team, who are both National and County champions (x2). The team was formed five years ago and involved a small group of year 9s. This team then grew and grew and in their second year became county champions. Due to the keen interest from the students we now have two competitive teams, Thunder and Lightning. Cheerleading consists of stunting, tumble, jumps and dance. No prior experience is necessary and the team is open to all.
Try outs take place at the start of the academic year, then students will be placed on to one of the two teams. Thunder trains on a Tuesday after school and Lightning on a Wednesday.
Please speak to Miss Walls for more details.
School Shows
Performing Arts is at the heart of Kempston Academy. Students develop and grow their teamwork and communication skills as well as the fundamentals to be a confident performer. Students have the opportunity to take part in a variety of clubs across the school year with the highlight being our annual school productions, our most recent being Moana Jr and Matilda Jr.
The department runs several trips throughout the year, giving equal opportunities for all to attend. We aim to take an Autumn and a Summer term trip, going to local theatres and also further afield to London's West End. Students have been able to enjoy such shows as The Lion King, Wicked the Musical, Matilda the musical, Hairspray and many more. 2020 also saw a group of students take off to New York city to experience the delights of Broadway, a trip that is also again being organised in the coming academic year.
Duke of Edinburgh Award
The Duke of Edinburgh's Award Scheme is a programme of practical, cultural and adventurous activities designed to aid the development of young people. It is about helping young people along the path to a productive and prosperous future. Achieving an Award will give you skills, confidence and an edge over others when you apply for college, university or a job.
At Kempston Academy we offer the Bronze Award to our year 9 students, and we envision it to be increasingly popular over the coming years.
To complete the Bronze Award each participant must participate and provide evidence of completing the following for 3 months, and one for 6 months.
volunteering in the local community (ideas)
pursuing a skill or hobby (ideas)
taking part in physical recreation (ideas)
They are also required to plan, train for and complete a practice and real self-sufficient expedition. This section is perhaps the most demanding and involves many weeks of training to ensure that the participant is competent to undertake a walk lasting several days, carrying a full pack over varying terrain.
Parents are required to pay a small sum to allow their son/ daughter to participate in the award, and students will have to provide their own expedition kit, although some items can be borrowed.
Please speak to Miss Fuller for more information.